​​​​​​​​​​​​​​​​​​​​​

Solar Power Your Home and Save!
​​​​​​​V
Raygime is a family owned and operated solar provider, located in Sarasota FL. They have become the leading solar provider in the region. "We didn't want to get too big too fast." "When that happens, the customer never wins."
From Raygime's direct sales force, to their integrated build partners, they treat your home as if it was their own. "When we do a good job, your neighbors call us."
Raygime Power is your local solar provider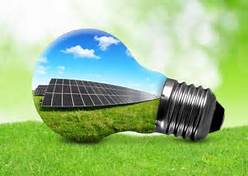 First, we will perform a shade analysis to see if your home is suitable for solar. We then will customize a solar system that is specifically designed for your home. If your home meets the constructional requirements, we will install your solar panels with absolutely $0 cost out of pocket! Quit renting energy off of the powerlines and start saving today! Contact us today to see if your home qualifies!
Your utility company pays you!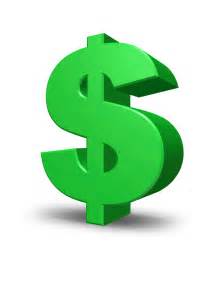 Net Metering is a system in which solar panels are connected to the power grid. Any surplus energy produced is then purchased by the local utility company. This also allows customers to reduce the amount of power drawn from the utility grid therfore saving them thousands on their utility cost.​​​​​​​